Alpacahoodie, cranberry red – HOODIE
100 % Baby alpaca hoodie
100 % Baby Alpaca grade alpaca wool

Hoodie is an unusually good ordinary hoodie. It is knitted from 100% alpaca wool – the gold of the Andes – durable, tidy and easy to take care of. If you like hoodies, you'll like Hoodie even more.
We did countless knitting experiments and swatches before we finished this Hoodie: a clean and pleasant wardrobe staple, with nothing too much or too little. The high-quality material and functional sizing turn Hoodie into a valuable, but comfortable everywhere sweater.
The knittingsurface is medium-thick and smooth, and the skin-touch-feeling is comfortable, because of the pleasantly soft short yarn loops against the skin. This peace of knitwear improves with use by softening and adapting to the wearer.
100 % Baby Alpaca -grade alpaca wool. Breathable, soft and warm.
The knit is medium thick.
Elastic hem and cuffs.
The feel softens at best with the first use.
Made responsibly in Northern Europe.
Designer: Ainomaria Haataja
Silky soft and warm alpaca wool is one of the finest and most valuable natural fibers in the world. Read more!
Brand: Alpa
Material: 100% Baby Alpaca grade alpaca wool
Country of manufacture: Lithuania
Care instructions: Hang outside to freshen it up. Does not need regular washing. Careful hand wash in 25 °C if needed. See care and washing instructions!
We recommend your normal clothing size.
Dimensions and size
Note! There may be little variation in the dimensions of products made from natural fibers. However, the knit has good elasticity and the knit adapts to the wearer after a few uses.
Our customer service will be happy to advise you on choosing the right size according to your measurements.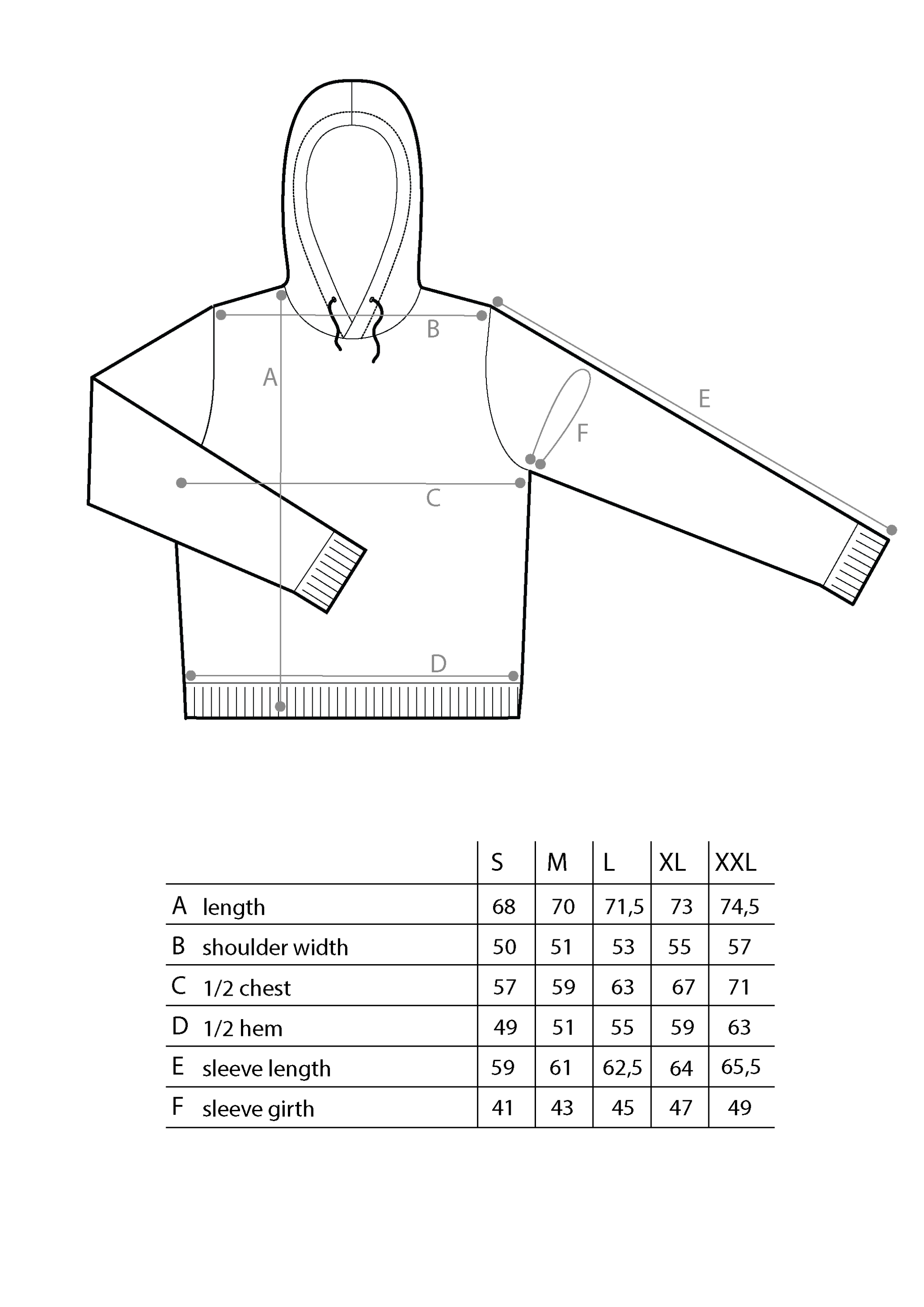 Shipping in 1-2 days
Fast shipping and free returns in EU
Responsible production – all knits made in EU
100 % satisfaction guarantee
Enable reading all customer reviews and make them interactive by